Through our programs, we strive to foster active engagement of individuals, groups and communities in taking care of their environment.
Our programs are structured to accommodate the broad needs and capabilities of individuals, schools and communities to best assist them in keeping NSW beautiful.
To find out more about each program, click on their icons below or contact us.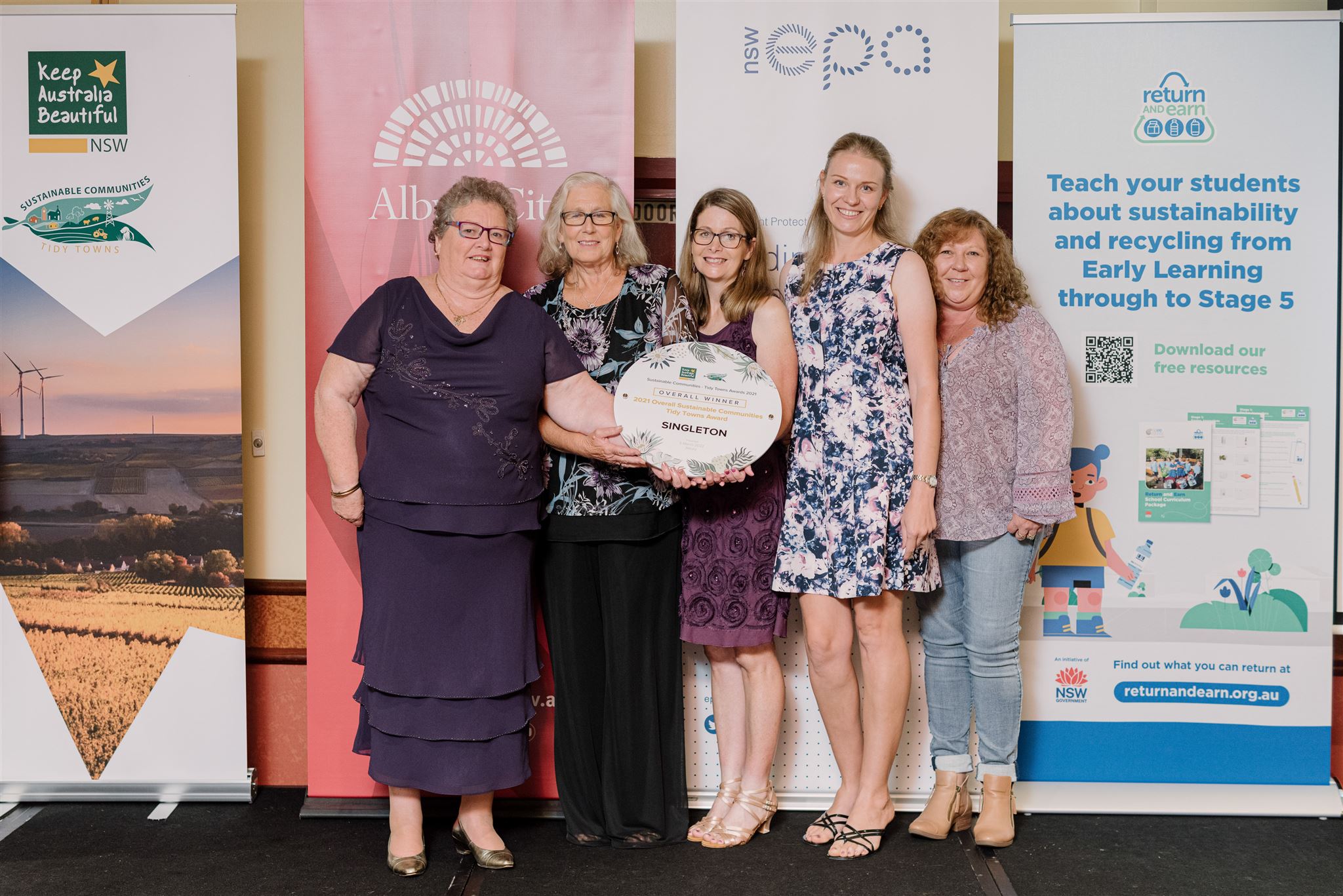 SUSTAINABLE COMMUNITIES – TIDY TOWNS
(Regional Areas)
Since 1981, the Sustainable Communities – Tidy Towns Program has been rewarding and recognising projects around litter, waste management, recycling, heritage, community spirit and other environmental areas in towns both large and small across the breadth of NSW.