We don't want to miss out on any of your incredible sustainability projects so we're extending the entry deadline to midnight Thursday 10 August 2023.
Award Categories
We have curated the categories for 2023 to reflect the most important social, economic and environmental issues for all organisations and communities across rural and regional NSW.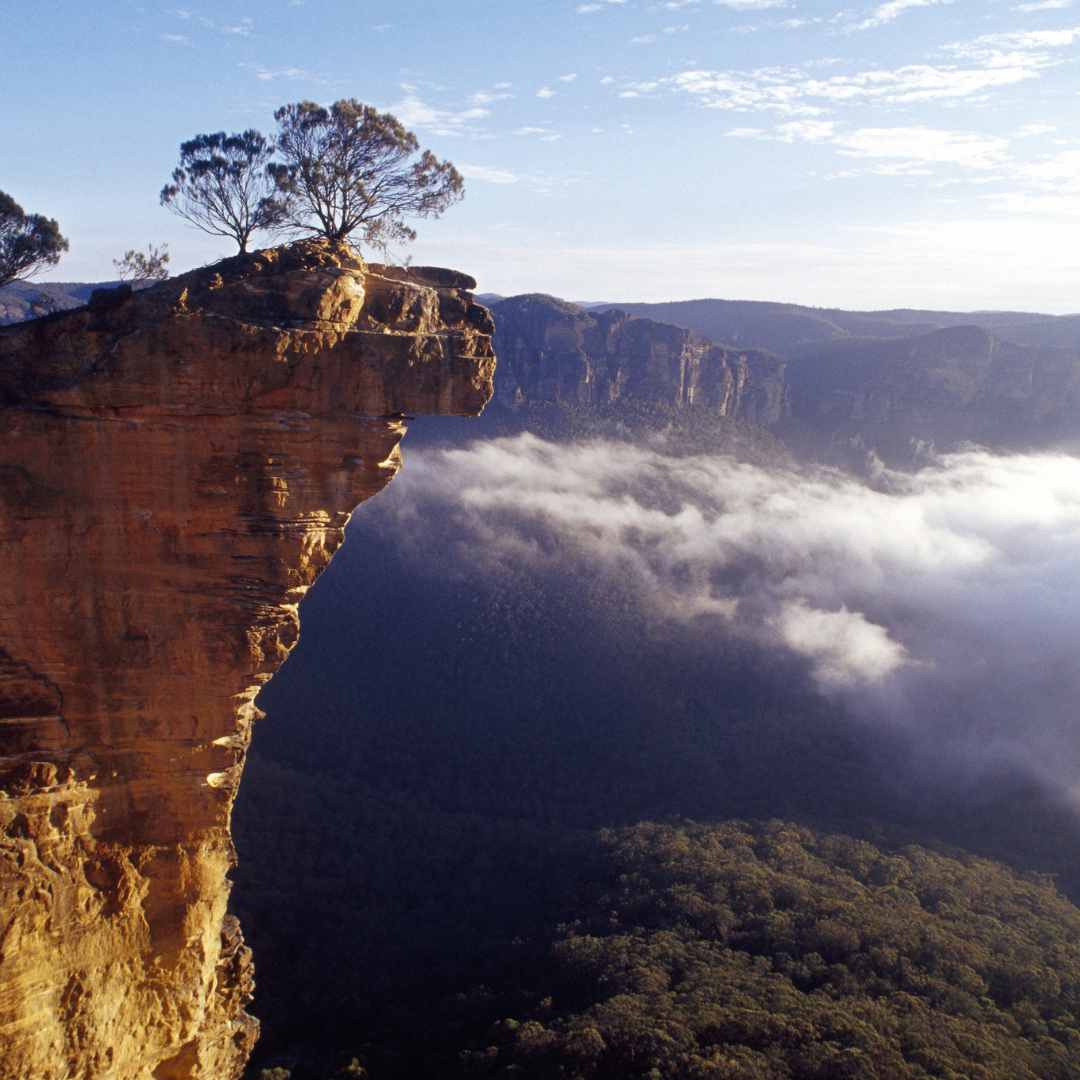 | Population Category A | < 1,500 |
| --- | --- |
| Population Category B | 1,501 > 5,000 |
| Population Category C | 5,001 > 12,000 |
| Population Category D | 12,001 > 23,000 |
| Population Category E | 23,001+ |
Every town is unique, our population categories are designed to reflect the incredible diversity of towns in NSW. Whether you're a rural community of 500 people or a regional hub of 40,000 our population categories ensure you're competing with similar demographics.
If you're not sure where your town fits, download the Population Category Lookup by clicking the link below and press CTRL – F, then type in your town name.
The Tidy Towns Awards were created to, firstly, celebrate the amazing achievements of regional and rural towns, community groups, organisations, and individuals, and secondly, to provide a medium through which we can all apply learnings, feedback, and ideas to current or future projects.
You can view project/program descriptions of the previous winners below to help you with your future sustainability endeavours.