Join thousands of caring Australians who are passionate about keeping our communities clean, green and a more beautiful place to live.
Register your organisation TODAY in our corporate volunteer program: Adopt-A-Patch!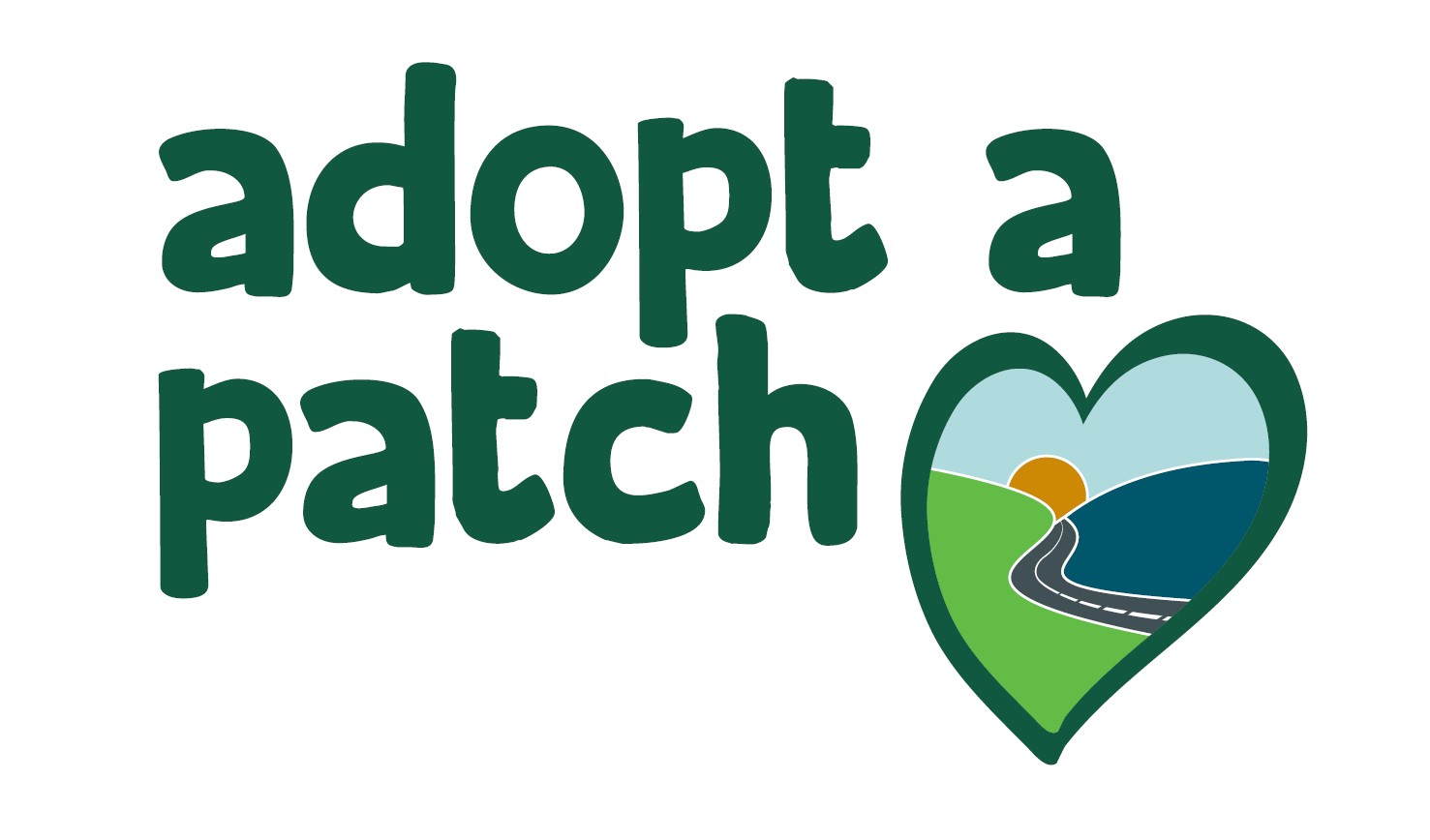 We guarantee a fun and rewarding day around the Sydney Metro Region. A fantastic team-building opportunity for your staff and a great way for your organisation to give back to the environment and help KAB NSW build a more sustainable future!
REGISTER YOUR INTEREST WITH US
Through the support of our corporate partners, we're able to keep working to protect our beautiful country, and what better way to achieve this than a hands-on approach with your staff.
Corporate volunteering is a fantastic team-building opportunity that will unite your team in a common cause, and enrich your staff morale with positive change behavior.
DONATE TO A SUSTAINABLE FUTURE
If you cant find the time to volunteer with us, but you would like to still contribute to the cause and give back to the environment. Your organisation can make a tax-deductible philanthropic donation to Keep Australia Beautiful NSW, directly helping to fund a wide range of environmental programs and initiatives.