Meet the incredible team behind Keep Australia Beautiful NSW.
KEEP AUSTRALIA BEAUTIFUL NSW TEAM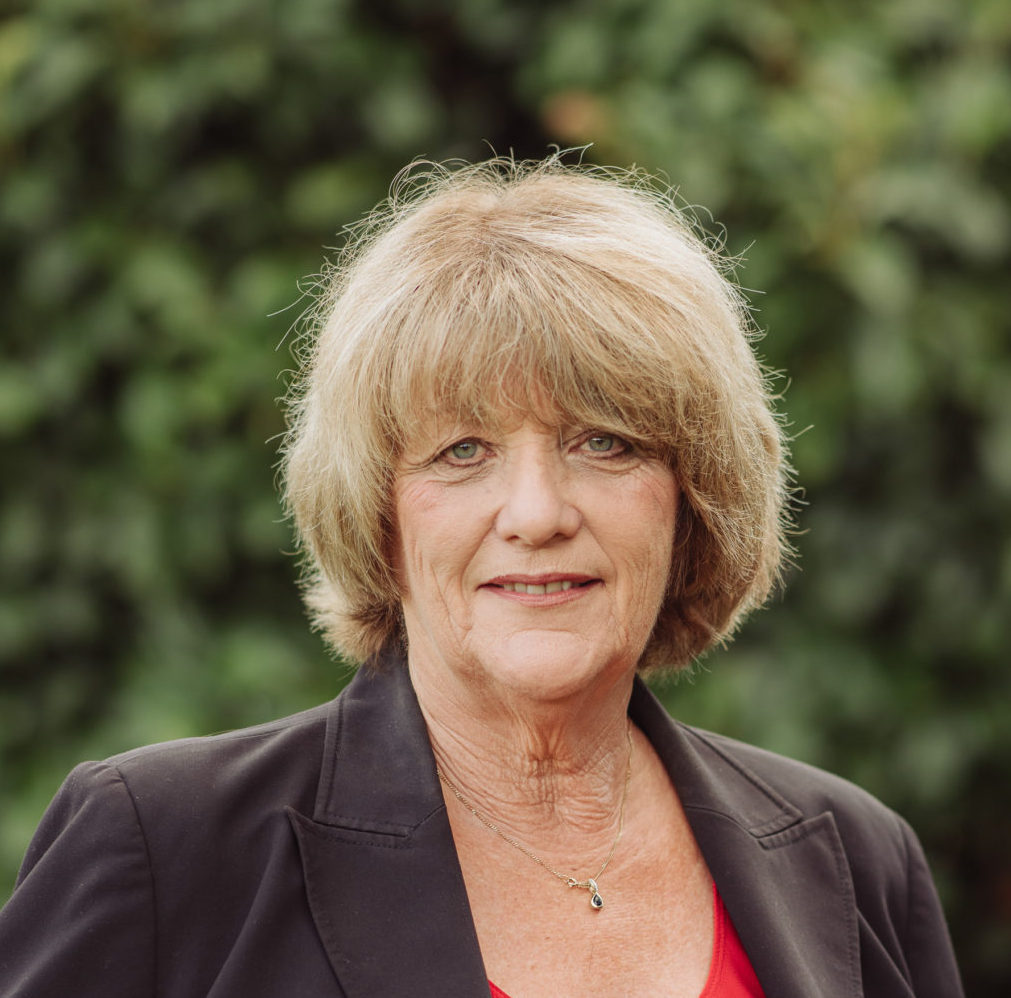 Chief Executive Officer (CEO)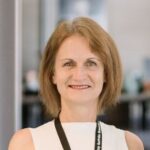 Administration & Program Support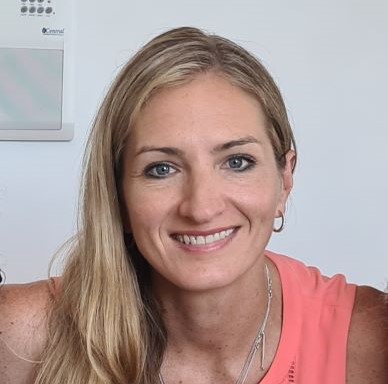 Brand Manager – Media & Communications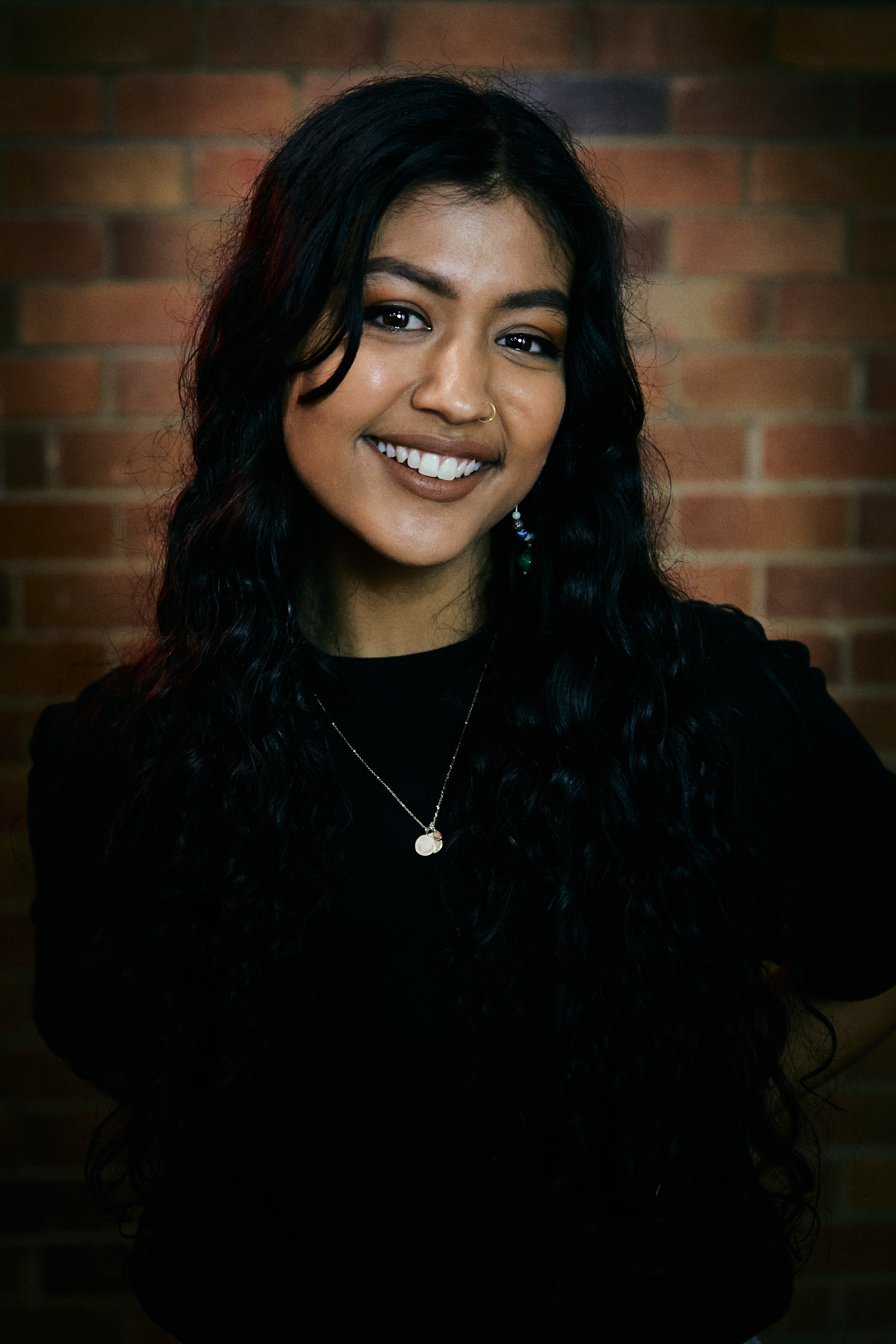 Education Programs Co-Ordinator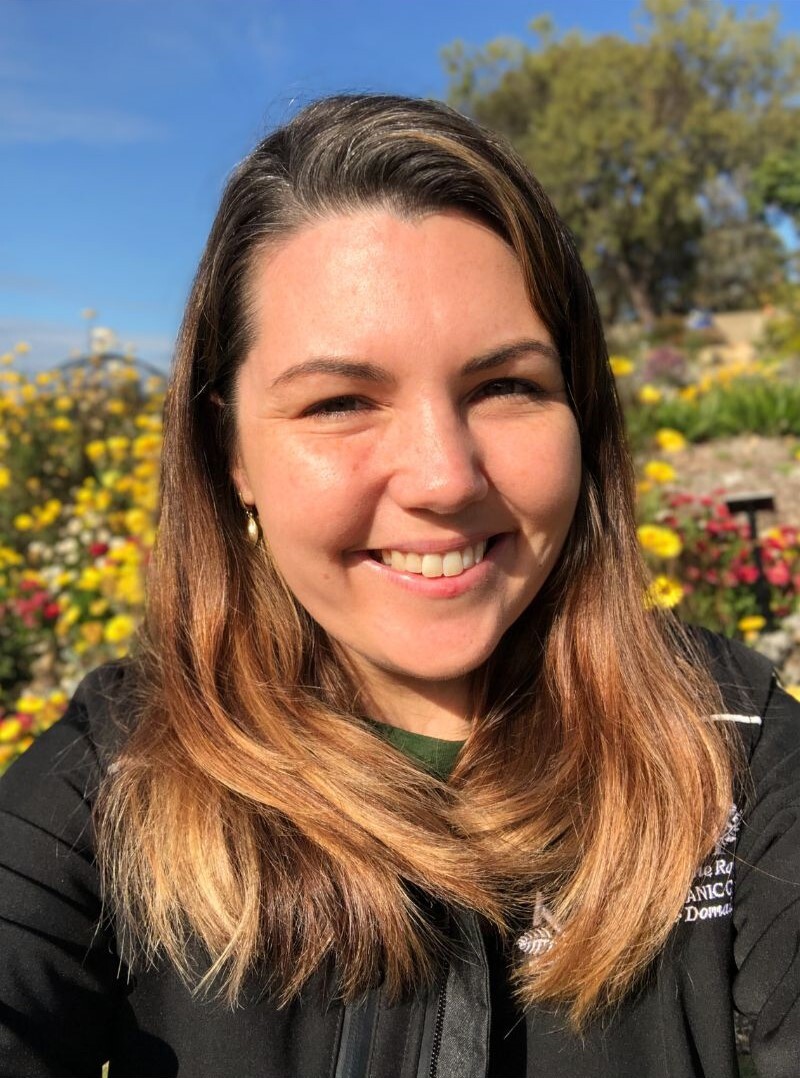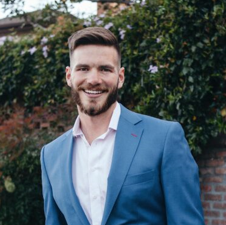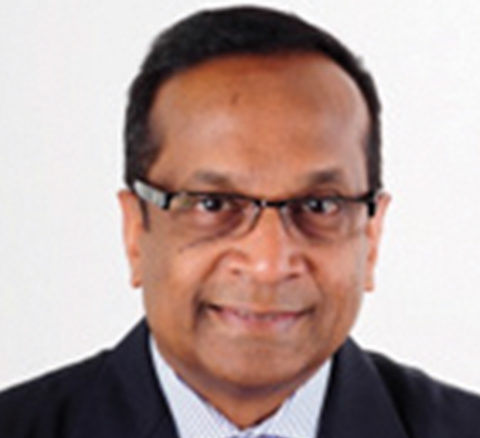 Gerard has held senior executive and non-executive board roles in aerospace, mining services and infrastructure projects. He is currently director and shareholder of Velconsult International Pty Ltd and a Fellow member of the Australian Institute of Company Directors.
He brings to KAB NSW experience in formulation and execution of business strategies, business development, financial and operational management and a proven track record as a Finance Director/Chief Operating Officer in multinational companies.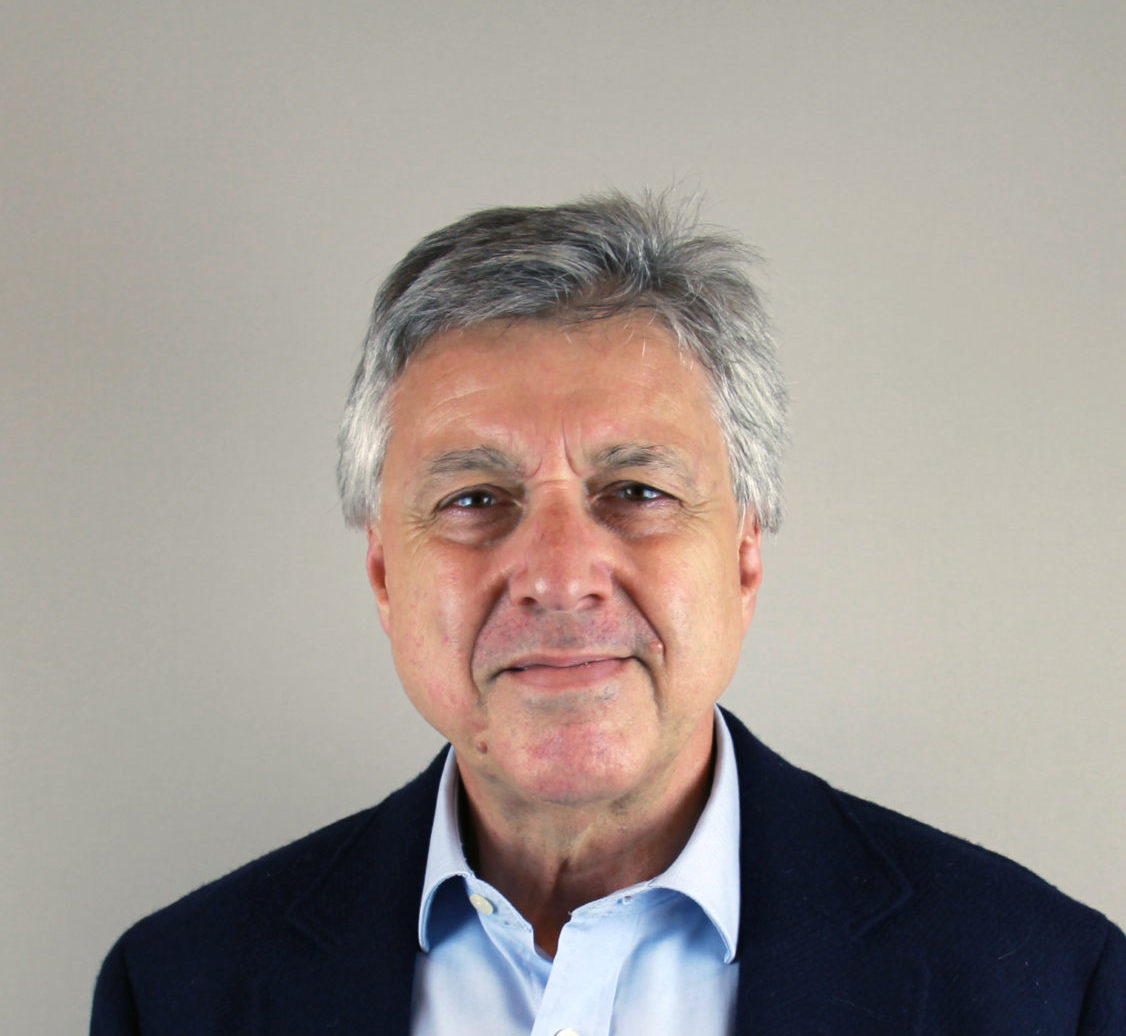 Harry is joint Managing Director of Red Pill Holdings Pty Ltd (trading as Red Pill Performance Consultants).
Red Pill consults to public, private and NFP organisations on business performance and board governance.
Harry has been the senior torch-bearer on several significant business transformation programs. He has held leadership roles at Laminex Industries, Lion Nathan, Boral and George Weston Foods.
Harry is a registered psychologist.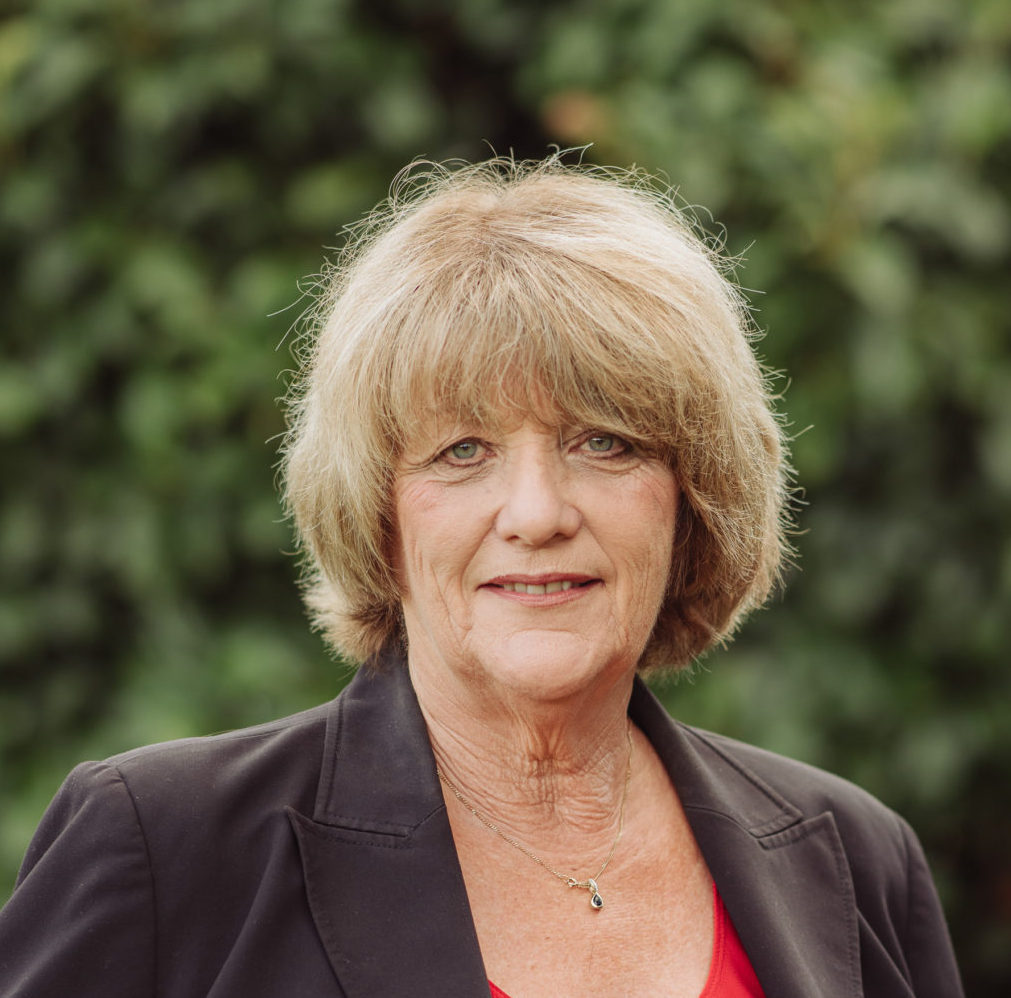 Val has been a senior executive in the environment industry for 30 years, and CEO and Executive Director of KAB NSW for three years.
She has had senior environmental affairs roles in major corporates in the packaging industry and was the Chief Executive Officer of the Waste Management Association of Australia (WMAA) for 15 years.
Val has served on multiple boards and government advisory committees including the Federal Government's Product Stewardship Advisory Committee, the Oil Stewardship Advisory Council, the National Packaging Covenant Council and the National Packaging Industry Association.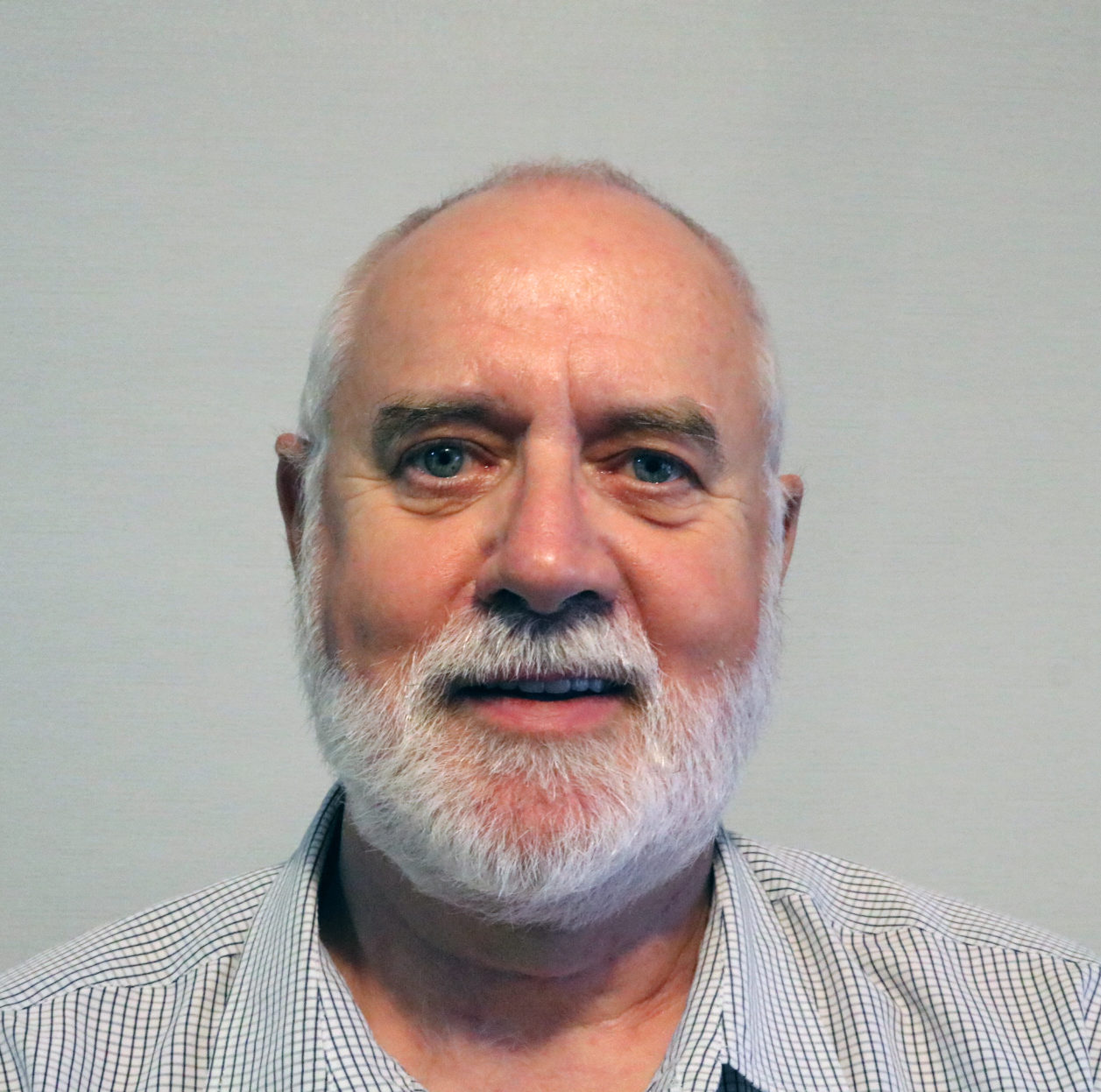 After a 37-year long career in teaching, Andrew is the recently retired principal of Harrington Park Public School.
Andrew was the recipient of the 2008 Churchill Fellowship for Environmental Education. He is a trained facilitator for the Franklin Covey Seven Habits of Highly Effective People; and Great Teams, Great Leaders, Great Results programs. Andrew was previously Chairman of Macarthur Sustainable Schools Network, a position he held for 10 years.
Andrew is currently a part time Educational Leadership Consultant/Mentor with Climate Reality Leadership Corp operating through University of Melbourne.