Keep Australia Beautiful NSW (KAB NSW) enjoys the support of a range of corporate partners and member councils.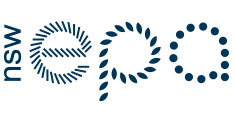 The NSW Environment  Protection Authority (EPA)
The NSW Environment Protection Authority (EPA) protects our environment and the community by being a leader, partner and protector. They are the primary environmental regulator for NSW, with a purpose to improve environmental performance and waste management across the State.
EPA NSW leads in protecting our air, waterways, land and the health of the community for the future, working with communities, government and business to reduce their impact on the environment.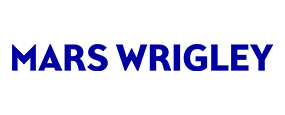 As a multinational company, the Mars Wrigley Company has a long-standing commitment to environmental responsibility and leadership around the globe. We apply sound environmental practices throughout our business activities, with environmental consideration being an integral part of daily business.