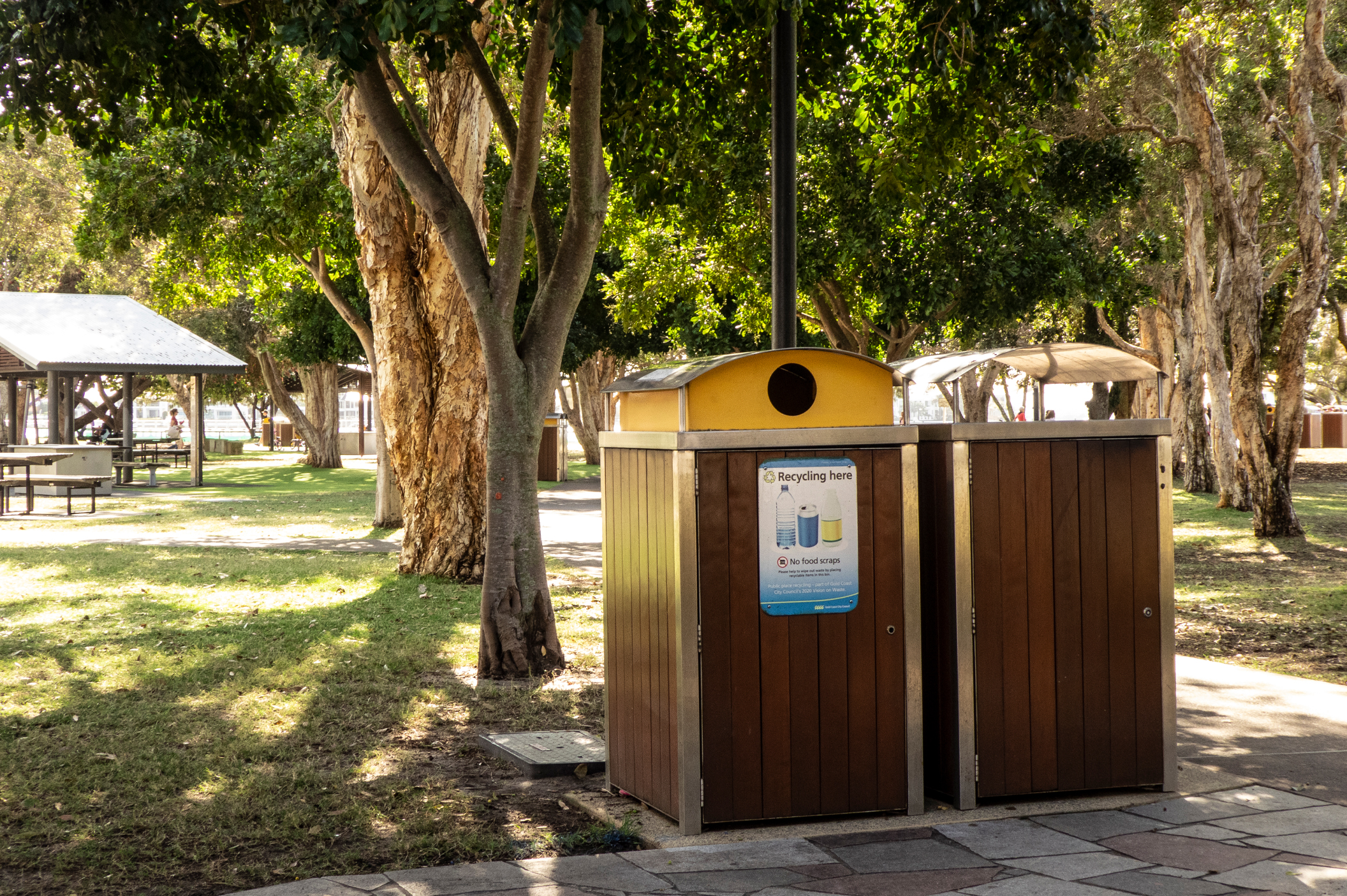 KABNSW Litter Congress 2021
The 2021 Keep Australia Beautiful Litter Congress will be held at Aerial UTS Function Centre, Sydney on Tuesday 20th and Wednesday 21st April 2021.
Litter management is an issue spanning multiple industries and interest groups. The solution to keeping litter out of our public spaces requires a holistic approach encompassing behavioural psychology, community engagement, logistics of local governments, technology, education, city planning and packaging design. KAB NSW facilitates communication between these distinct bodies to produce a collaborative approach for overall best practice.