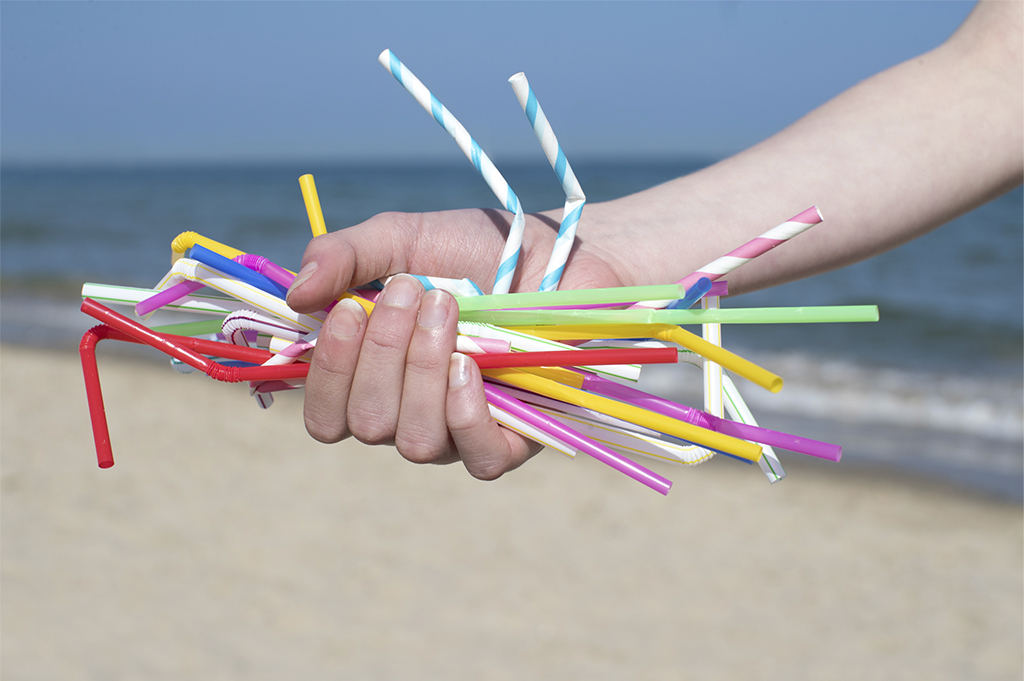 Litter Congress 2020: Less Litter. Live Better.
The 2020 Keep Australia Beautiful Litter Congress will be held at Aerial UTS Function Centre, Sydney on Wednesday 10th and Thursday 11th June 2020.
With an emphasis on thoughtful and research-based methods of inquiry and with input from a range of sectors, the Litter Congress is the opportunity for individuals and groups involved in litter management, prevention and reduction to assemble to jointly tackle littering and behaviour change in an interactive environment.
Registrations open soon.