Award Categories
Award Categories 2023
We have curated the categories for 2023 to reflect the most important social, economic and environmental issues for all organisations and communities within metropolitan regions of NSW.
Past Winners
The Sustainable Cities Awards were created to, firstly, celebrate the amazing achievements of councils, community groups, organisations, and individuals, and secondly, to provide a medium through which we can all apply learnings, feedback, and ideas to current or future projects.
You can view project/program descriptions of the previous winners below to help you with your future sustainability endeavours.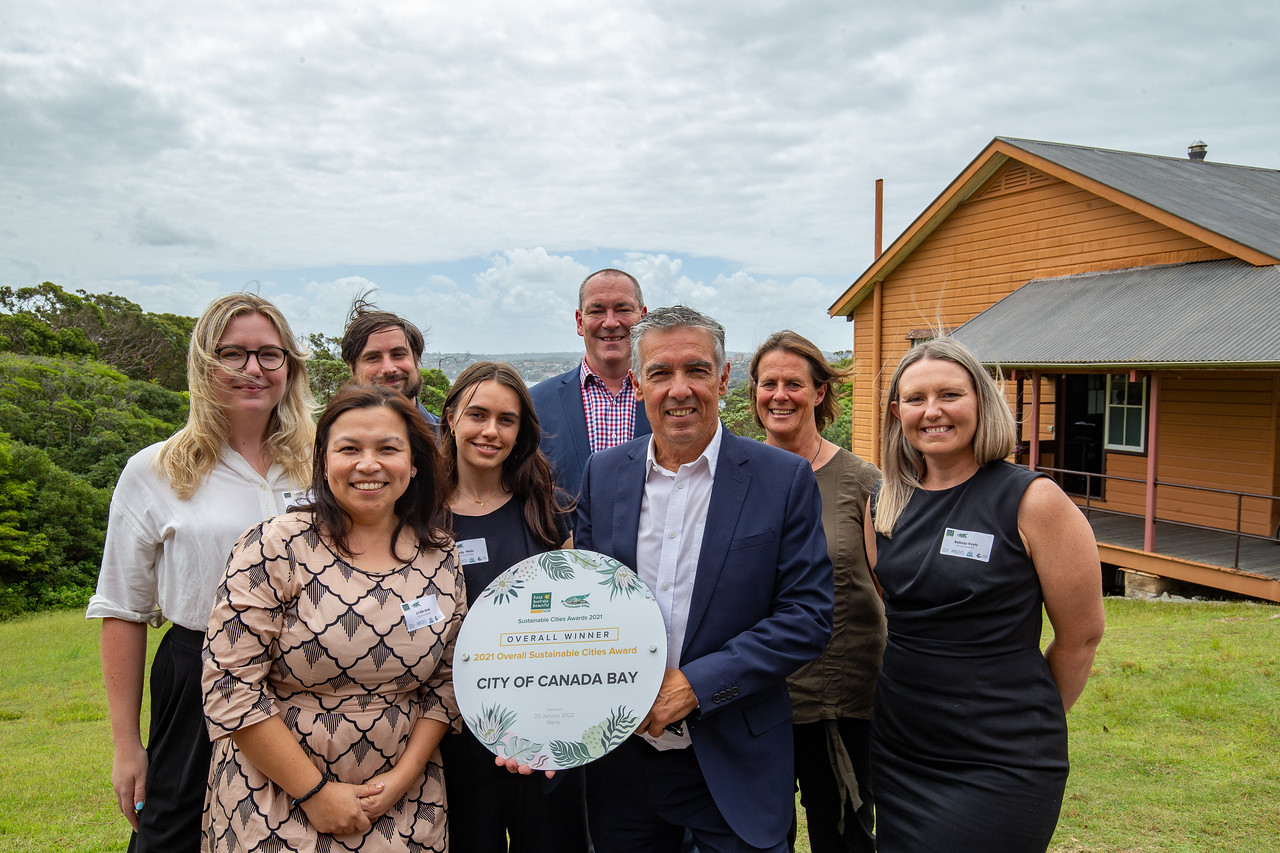 Dress Code & Clubhouse
Information
Orci varius natoque penatibus et magnis dis parturient montes, nascetur ridiculus mus. Vivamus posuere ante tincidunt.