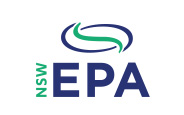 The NSW Environment Protection Authority (EPA)
The NSW Environment Protection Authority (EPA) protects our environment and the community by being a leader, partner and protector. They are the primary environmental regulator for NSW, with a purpose to improve environmental performance and waste management across the State.
EPA NSW leads in protecting our air, waterways, land and the health of the community for the future, working with communities, government and business to reduce their impact on the environment.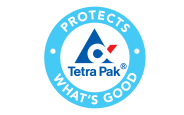 Tetra Pak
Tetra Pak has developed a range of packages to protect both the nutritional value and the​ taste of the products inside. Tetra Pak is committed to reducing the environmental impact of their operations and to enhancing the environmental performance of their products and solutions, including the continued development of environmentally efficient packages that protect food and prevent it from being wasted.​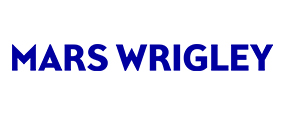 Mars Wrigley
As a multinational company, the Mars Wrigley Company has a long-standing commitment to environmental responsibility and leadership around the globe. We apply sound environmental practices throughout our business activities, with environmental consideration being an integral part of daily business.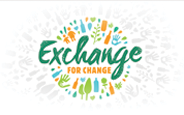 Exchange for Change
Exchange for Change is one of three organisations responsible for the running of the NSW Container Deposit Scheme: Return and Earn.In 2017, following an extensive two-stage tender process, Exchange for Change was appointed by the NSW Government to the role of Scheme Co-ordinator, and is working with the NSW community to address the issues of litter and to contribute to the Premier's goal of reducing litter in NSW by 40% by 2020.