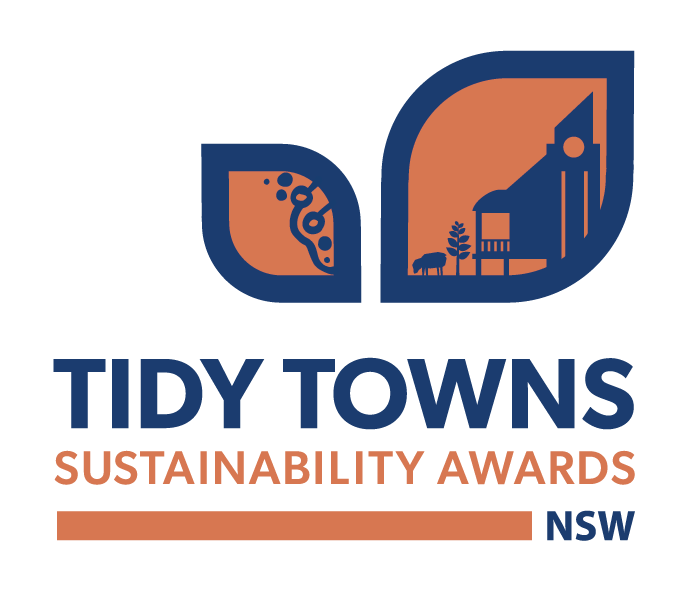 Tidy Towns Entry – Important Information
For full details on the Tidy Towns entry process and the individual category criterion you must request an Entry Pack if you have not done so already. Keep your Entry Pack on hand while completing your Entry Form as it is an important reference point for all category entries.
The online Entry Form will save your progress as you work on your submission, so you will be free to leave the page and return at a later date without losing your progress.
If you would prefer to work offline you can request a Word Doc of the Entry Form. Or, if you have any questions relating to the Entry Process please Contact Us.